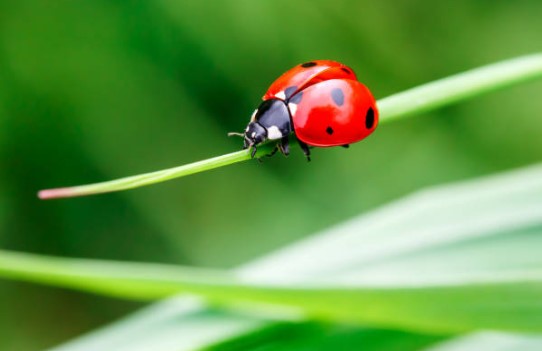 The Serre de Portelas campsite gives a prime place to ecology and respect of nature in each of its activities and for the services proposed on the campsite.
The association is committed to a sustainable development approach in various areas.
Water :
Installation of an autonomous « bio-aquitaine » treatment plant
Sanitary facilities equipped with thermostatic valves
Rainwater storage equipments watering the garden
Drip watering system for the garden.
Reasonable purchases :
Local products, local currency
Waste management :
Practice of waste sorting, composting.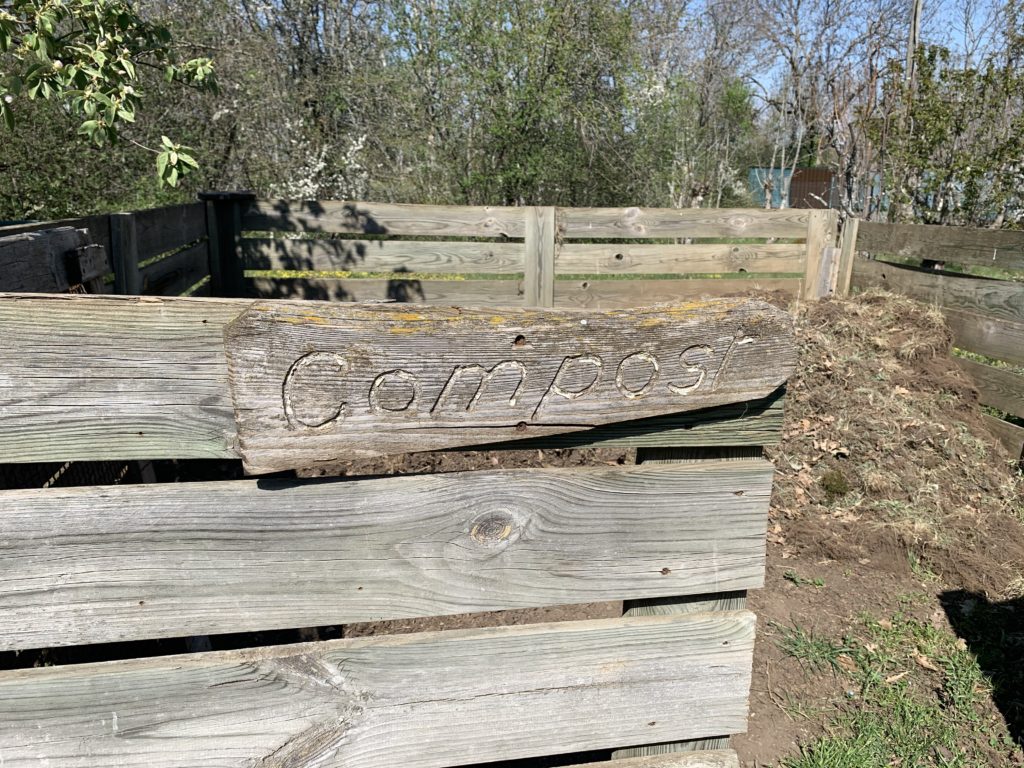 Energy :
Installation of a heat pump to heat and maintain the temperature of the pool water.
Insect hotel :
To help biodiversity, we offer shelter to garden auxiliaries: bumblebees, wasps, butterflies, ladybugs, pollinators, and natural predators/antagonists of vegetable garden and orchard pests.
---