The Club du Soleil of Clermont-Ferrand, a 1901 french law association, was founded in the 1960's. The management, maintenance of the campsite and equipment are provided by volunteer members and one employee. Volunteer members provide all services during the summer season and welcome naturist vacationers.
As of today, this association has more than two hundred members who support the Serre de Portelas. The association is active throughout the year, various friendly activities are proposed.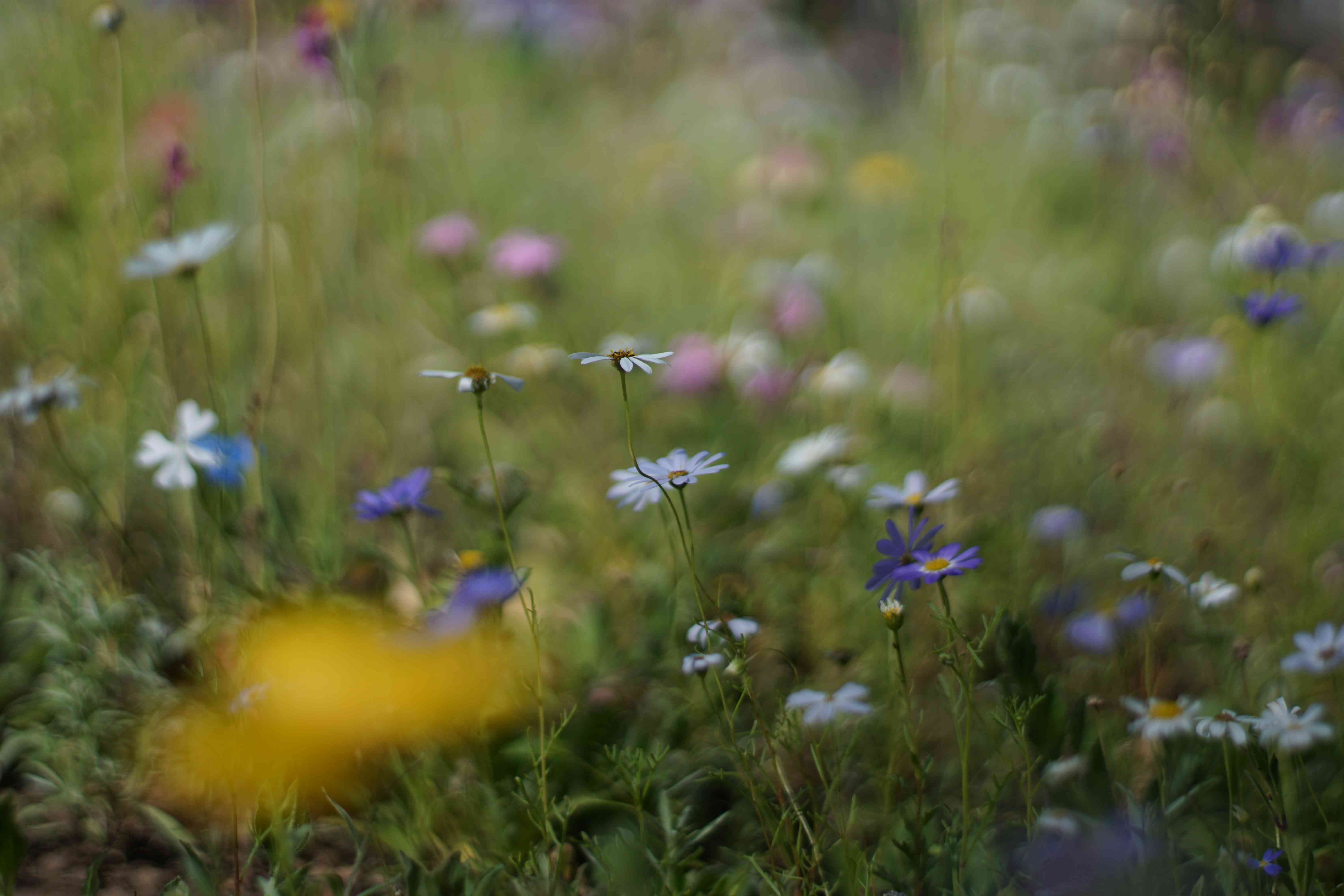 « Naturism is a way of living in harmony with nature, characterized by the practice of social nudity, which has as consequence the promotion of self respect and respect for the others and for the environment. »
Become a member :
Assets
Being a member allows you to practice naturism at the Serre de Portelas all year long.
Membership is a democratic commitment that allows you to become an actor and decision-maker within the club. It grants a right a voting right at the annual general meeting and the possibility of being elected director of the board of directors.
Becoming a member of the Club du Soleil de Clermont-Ferrand allows you to join us, and to continue together, this place of life, in the respect of everyone and of the nature.
You share the values we defend and wish to become a member :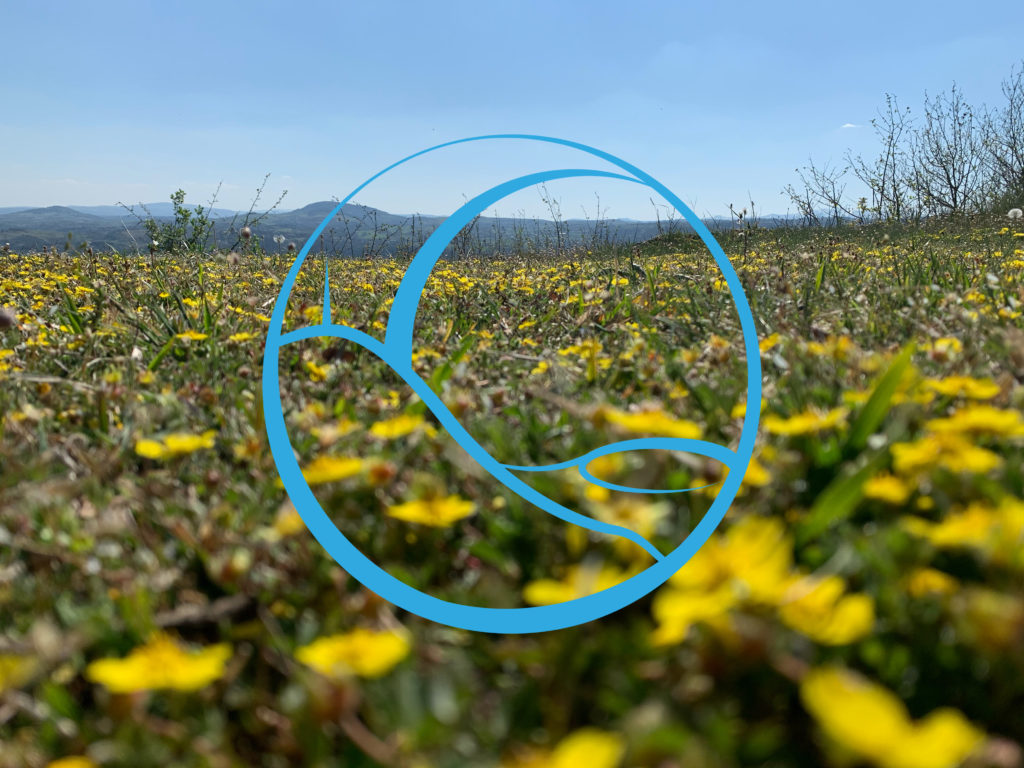 Life on the campsite :
To keep in touch with news from the association and the campsite, go to the blog of the association and the campsite, or the most recent information below.
To find out more about the history of the Club :